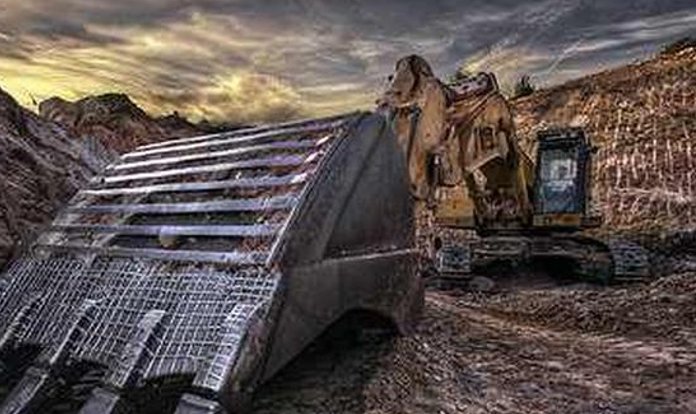 Welcome to Outlaw Excavating
We are a licensed, bond and insured excavating contractor in Tucson, Az established in 2005.
We have many completed residential and commercial projects in Tucson and surrounding area. If your needs require a new custom home site development or commerial trenching for new power supply we can handle both and everything between.
We look forward to doing business with you in the future.